Natalia Villas
Teodoro Street
Sta. Maria 1
Balibago
Angeles City
Pampanga
Contact:
Tel: 045 892 0661
Mob:
Web:
Booking and Price Checking: Hotels in Angeles City
Information:
The Natalia Villas in Angeles City are operated by the Natalia Hotel also in Angeles City.
These are a group of 4 Bedroom Villas next to the Icon Condominium building in Teodoro Street.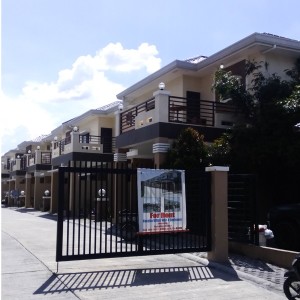 1 : 443 : 2,198,163
---
These Adverts help to pay for this site.
---
© 2020 ABCDiamond
Hosted at
DreamHost